If you are like me, you don't like to stand still for too long.  We are currently four weeks into our statewide shelter in place, and I am finally about to crack.  My mind is dreaming of far off locations, breezy beaches, and busy city streets.  Since we are a few weeks from being able to even think about those activities safely, I thought I would share some of my favorite travel destinations with you. Some of my favorite past travels are linked below. Check them out and leave me a comment of where you are going next!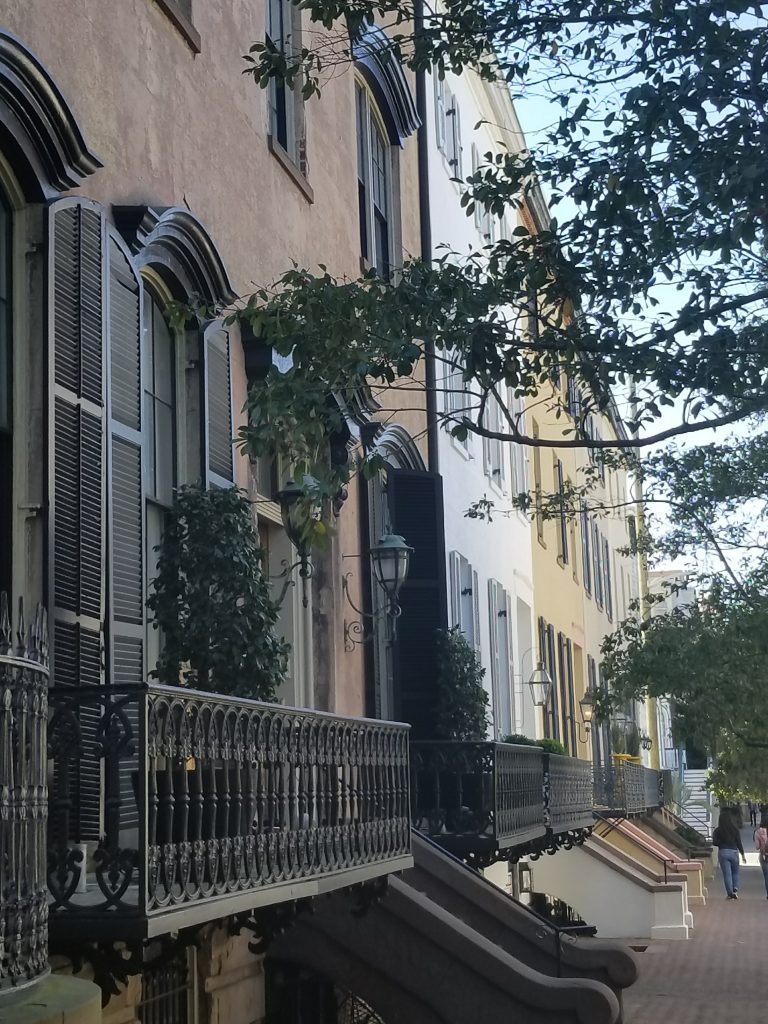 Savannah, Georgia
I think one of my all time favorites is actually not too far away from home for me. Savannah, Georgia is a beautiful town that dates back to the earliest days of settlement of our country. Originally founded by James Oglethorpe, the town is laid out in a grid pattern with squares in the center of each that are lined with gorgeously graceful Spanish Moss covered trees. This city has it all, zany Southern Charm, excellent food, attractions that are favorites of foodies, movie hounds, shoppers, and cocktail lovers. If you go, consider spending the money and staying on or near River Street, and definitely have a meal at the Pirate House (rumored to have inspired portions of Treasure Island) and check out their Pirate tunnels that go from inside the restaurant back to the river (all underground!).
Chicly Geeky Guide to Savannah, Ga.
Chicly Geeky Guide to Eating and Shopping in Savannah
Chicly Geeky Guide to Tybee Island Ga.
Belize
I am fortunate enough to have had the opportunity to work in Belize for more than a decade now. In that time, I have traveled several times each year to do various things. Each time I go, I like to try one new restaurant or do one new thing if I can fit it in. While the tourist havens of San Pedro and the Cayes do have a special place in my heart, I also love the western town of San Ignacio, and the South (Dangriga and Placencia). Each region has its own flavor, culturally dominant influence, and set of activities that you can only do in that region. The south is filled with culture, quaint fishing villages, and friendly smiles. The cayes are a water lover's paradise – though choose Caye Caulker if you don't like crowds. San Ignacio, on the Western border of Guatemala, boasts stunning ruins, jungle tours, and mountain views. Some of my favorite things to do and places to stay are below.
Chicly Geeky Guide to Belize City
Chicly Geeky Guide to San Ignacio
Chicly Geeky Guide to Eating in San Ignacio
Packing List for Central America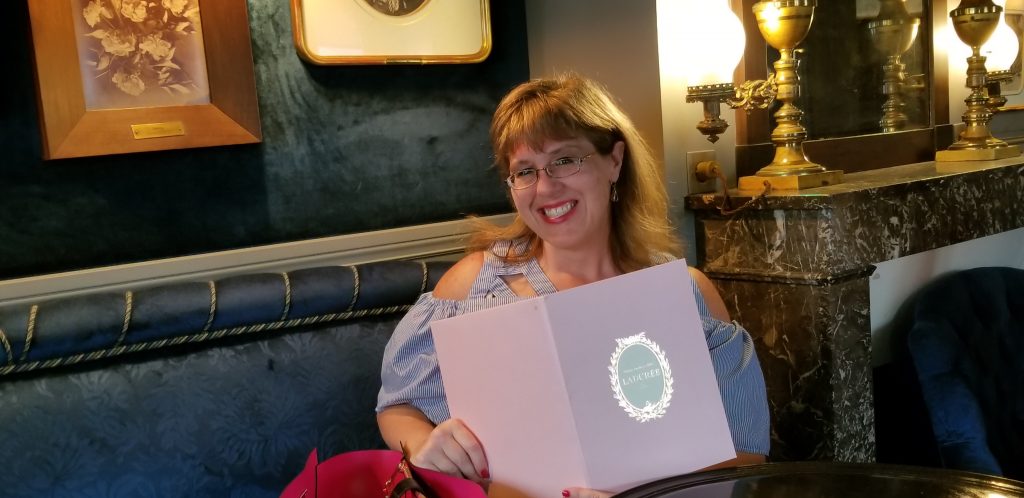 Europe
I mean, what's not to love about Europe? So many countries, cultures, languages, and the history! In the US we think that a building or street that is 300 years old is old. In Europe, there are city walls that were once Roman outposts (London), or Cathedrals that saw Paris emerge from the dark ages and grow into the culturally sophisticated and artistic capital of France (Notre Dame de Paris). Meanwhile, in Italy the colosseum and Vatican City are just two of the ancient portals to the past that have survived war, natural disaster, and time. No matter where you have the ability to travel, you are going to be immersed in a beautiful marriage of the past and present. A few of my favorite trips are linked.
Italy – Chicly Geeky Guide to 24 Hours in Rome
France – Chicly Geeky Guide to 48 Hours in Paris
Chicly Geeky Guide to Paris Grocery Stores
Spain – Chicly Geeky Guide to Christmas in Spain
South Africa
No matter how much I read on South Africa, the photos and travel guides couldn't do it justice. I flew into Johannesburg, and went by car to a remote Safari Camp that was located in the heart of the Krueger National Forrest. The opportunity to see elephant (and ride one at a local reserve near Johannesburg), giraffe, hyena, wildebeest, wild dogs, and a stunning array of wildlife left an impression on me. This particular camp was upscale camping, with a central lodge that served meals three times a day. Lodging was more rustic (tents on a platform that were quite well equipped) but still quite good for a safari camp. I will say, traveling during the month of July (it was the dead of winter there) was a little harder than I thought because the temps did drop quite steeply at night. The entire experience was a once in a lifetime experience that left me with a heightened appreciation for the natural world.
Chicky Geeky Guide to Johannesburg
Chickly Geeky Guide to South African Safari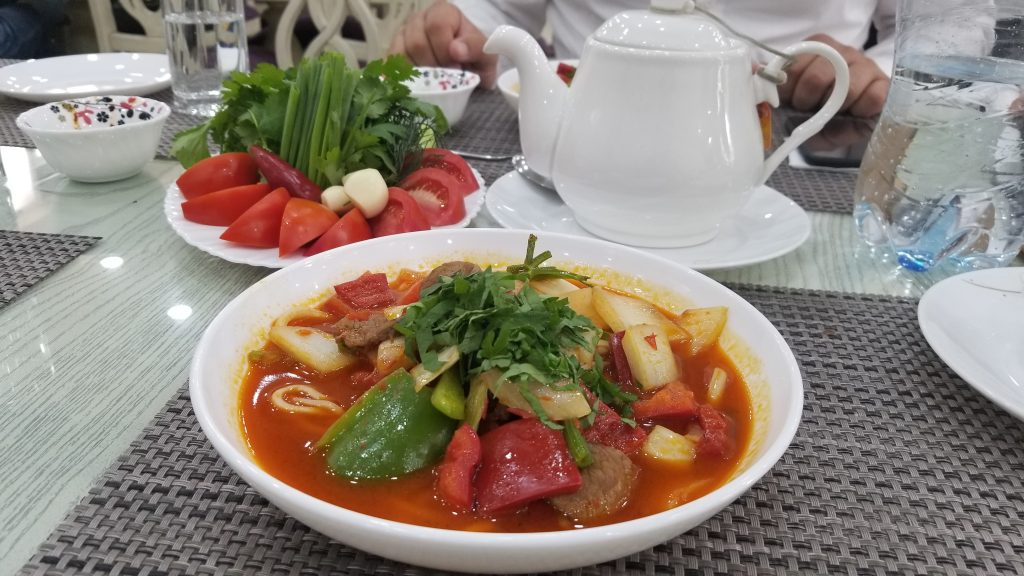 Uzbekistan
I know, this one isn't a frequent one to include on most travel top fives. I loved my time there. Uzbekistan is located in Central America (a mere 36 hour flight away) near China and Kazakhstan. The culture is a fusion of Middle Eastern, Asian, and Russian. Most people speak Uzbek (a Turkic language) and Russian (from the post Soviet colonial period that ended relatively recently). It isn't uncommon to see signs in Uzbek and Russian – one thing you will not encounter much is English. That took a bit of getting used to as none of the languages I speak are even remotely similar to Russian or Uzbek. Thank goodness for Google Translate! It saved me on many occasions. On the up side, I did learn some Russian while grocery shopping, taking taxis, and ordering in restaurants (you will never know sheer, unadulterated joy until your coffee comes the way you wanted it to after two weeks of getting is wrong!). A few of my adventures getting to and visiting Uzbekistan are linked – though after being there for 6 weeks, I still haven't gotten all of them up on the blog yet!
Chicly Geeky Guide to Navigating The Grocery Store When You Don't Speak The Language
Chickly Geeky Guide to What To Eat In Uzbekistan
Like what you read? Don't forget to subscribe to my mailing list to never miss an adventure!