About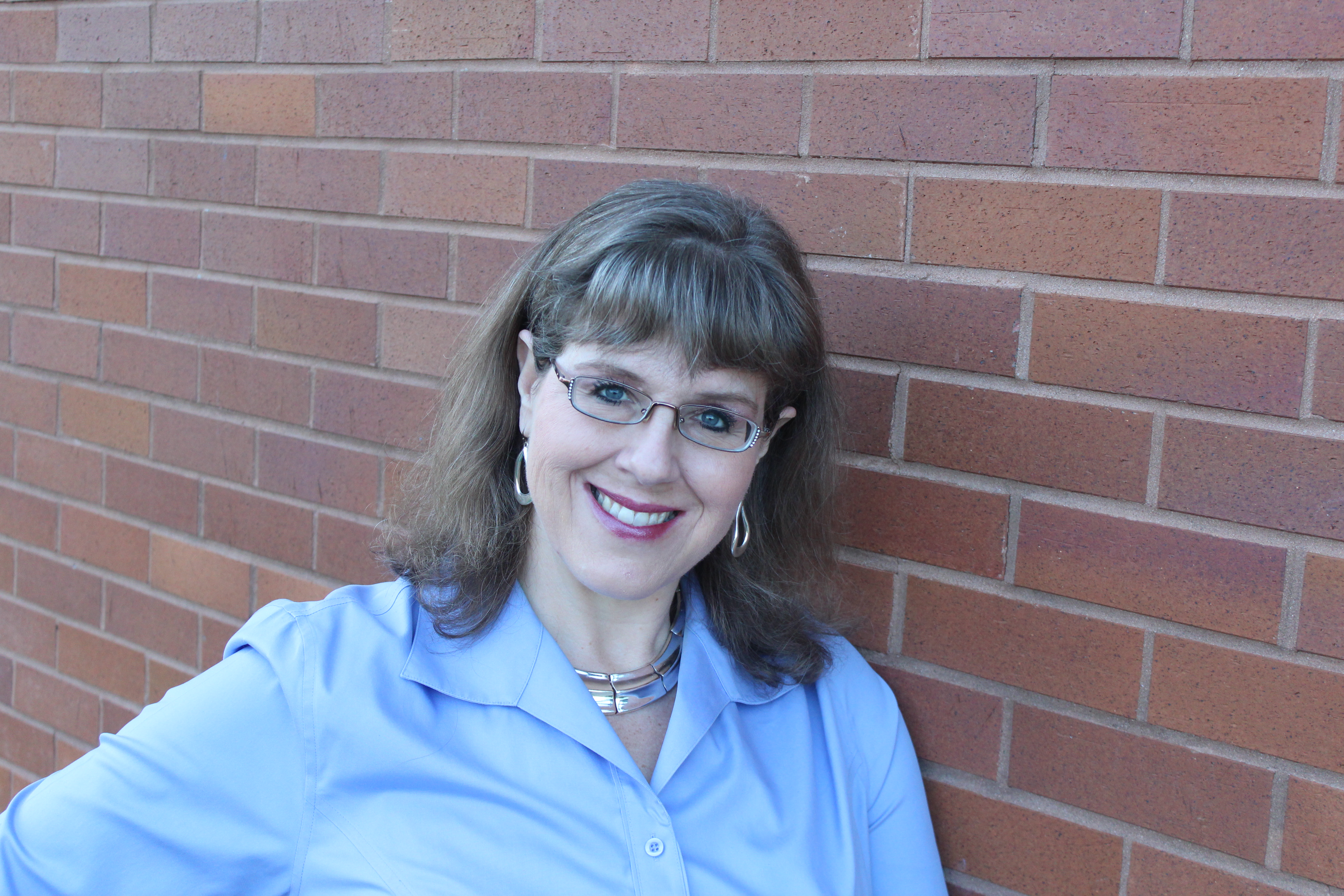 Hi,
I'm Carly – Momleficent, and I'm a HOT MESS!  Yep, I said it.  There's not a lot to tell that I haven't already covered in my first blog post, but here it goes.  I'm a working mom of 2, wife, and academic.  I love to travel, photography, reading and cooking.  Life is a hectic, chaotic, wonderful mess and I wouldn't trade mine for anyone else's.
The main reason for creating this blog space is to share ideas, create a support space for parents (judgement free zone, folks!) and be honest about the lives we live.  I can't seem to live up to the images that our society projects about what Moms should be.  I'm far from perfect, life is not always organized, my kids get dirty (that's how I know they are having fun) and the house isn't always company clean.  But you know what, we survive.  My kids are happy, grounded and loving little people who are rapidly growing into not so little people.  They are learning and evolving on a daily basis and I don't want to miss a minute of it!
When you work and mom (yes, I am using it as a verb and not a noun), it is a busy, active, hectic life.  You can't look away for a minute, but I love the ride.
So, if you want an  honest look at life, love, raising amazing children, working full time, organizing your week and having a little fun with the tykes, I'm your girl.  If you want a perfectly coiffed, put together parenting expert, let me know when you find them – I can use them too!
Keep in touch and subscribe to get an e mail when I finish a new post!
Carly
Momleficent Herself