Summer is a time when we are constantly in motion. I am sure that you guys can relate. When we pack for the tinies to travel, it is almost like planning an invasion. You have to be organized and strategic about what you pack, what they pack, and how much is packed. Seriously, if you leave it up to them you will have 5 dinosaurs, 3 toy cars, 6 LOLs and 0 pairs of undies. Let me take the sting out of the process for you with my top five tips for traveling with kids.
Pack using zip lock bags
This is by far the easiest method I have found for packing clothes for the kids. I like to have them match on certain days – especially if we are going to be taking photos. That winds up being most days. I buy 2 gallon zip lock bags and lay out their clothes – undies and all – in stacks for each day. Once I am satisfied that they have the right clothes for the right activities, I label the zip lock bags per day and pack their clothes in the zip lock bags. The bags can be used for dirty undies, messy objects, and we swimsuits – save them for next trip too.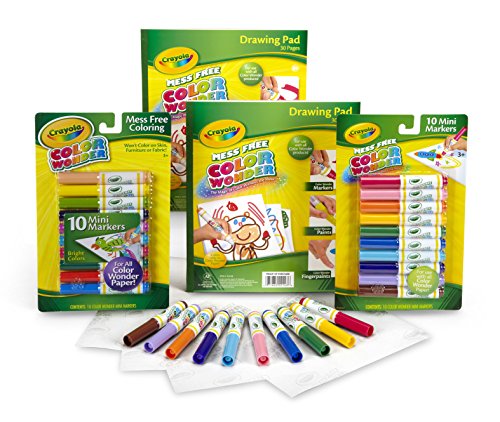 Entertain them…
Unless you have a 15 passenger van and one kid per row, you know how much chaos can be caused by bored kids. Make sure you take the appropriate materials to entertain them. I have great overhangs that I bought from Amazon for relatively cheap that make great organizers for tablets, coloring books, snacks, and everything else you might need for a long car ride. Check out my road trips with kids post here for more info on what I stock for our trips.
Pack a snack bag.
Kids get hungry really quickly and you will save time, money, and calories by having healthy options on hand. We generally stock individual bags of popcorn, juice boxes, water bottles, and apple sauce packs in the snack bag. This makes it easy for the kids to help themselves without going into a convenience store and begging for candy and sugary drinks. By minimizing the junk, they feel better and behave better for the long haul. I use an organizer similar to the one above to minimize chaos and keep healthy options at their fingertips.
Take off early.
If you know you have a long trip ahead of you, let the kids sleep in soft, comfy clothes so that you can get an early start. Life on the road is SOOO much more pleasant when the back seat is quiet and the kids are sleeping. Trust me, they go back to sleep quickly and it helps you ease into your trip without it feeling so long for them. One suggestion I have is to use an over seat organizer for entertainment systems, coloring books, and anything they want to put their hands on in the car. This helps them get into the car, get settled, and be content by the time you are on the road good. I have the ones above and have LOVED them!
Talk about money BEFORE you leave.
I know, I know. Most parents do not talk about money with their kids. We do. I like to let them know what their daily allowance is. Yes, they get a set amount at this point that they can have to buy their own souvenirs. This stops some of the begging for all the things, at all the places. If they know they only have ten dollars per day, they have to make some choices from the beginning. What ever you do, don't cave. If you are going to allow the amount to carry over, fine. If they want to save their money for later, fine. The key to making this work, is only giving them a specific amount and having them make their own choices about spending it. They also learn a little about budgeting along the way.
Have a great road trip.  What are your favorite tips for traveling with kids?
Like what you read? Don't forget to subscribe to my mailing list to never miss an adventure!