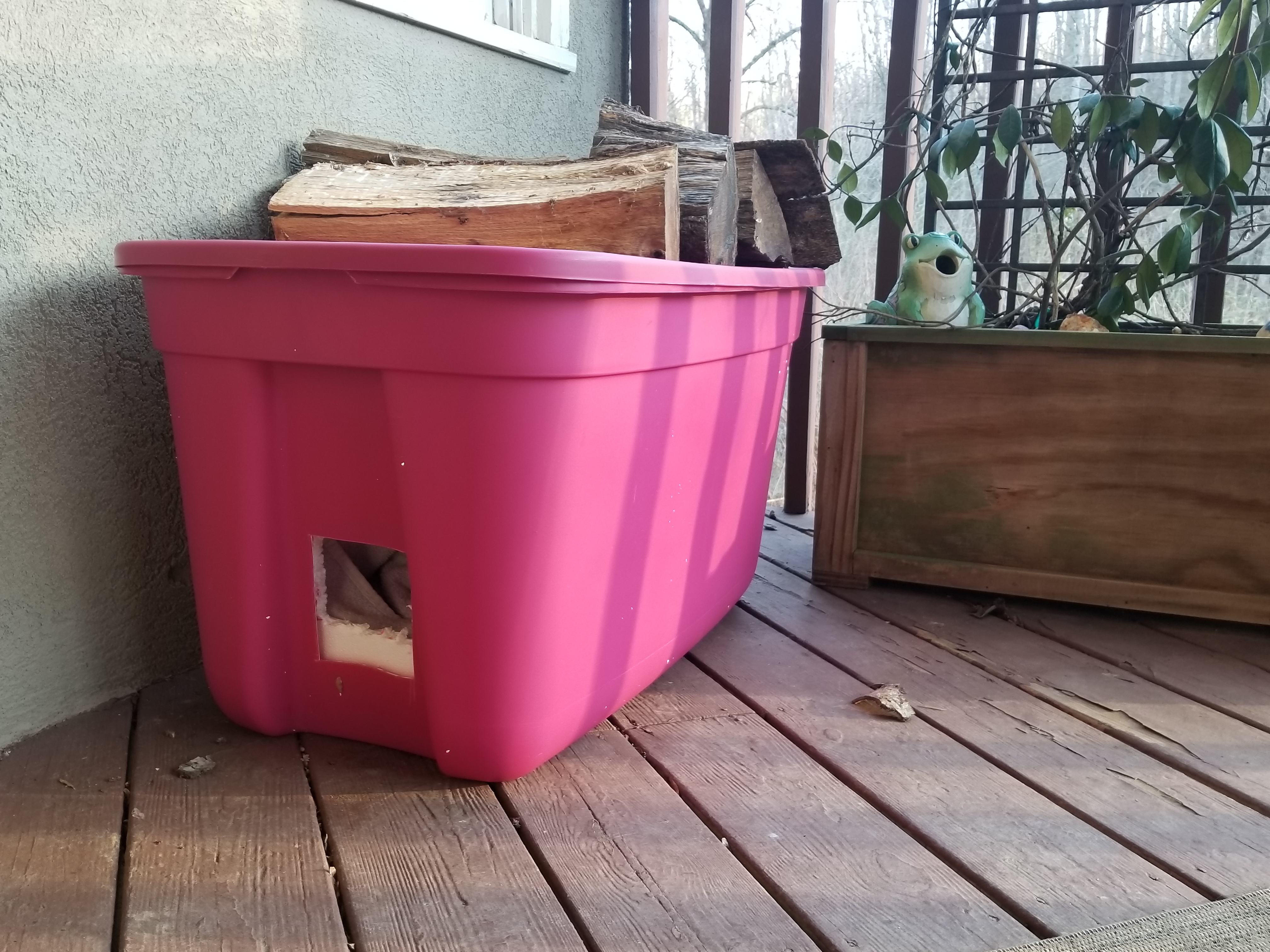 Make an outdoor warmer for your pets to make sure they are snug on days when the temps drop.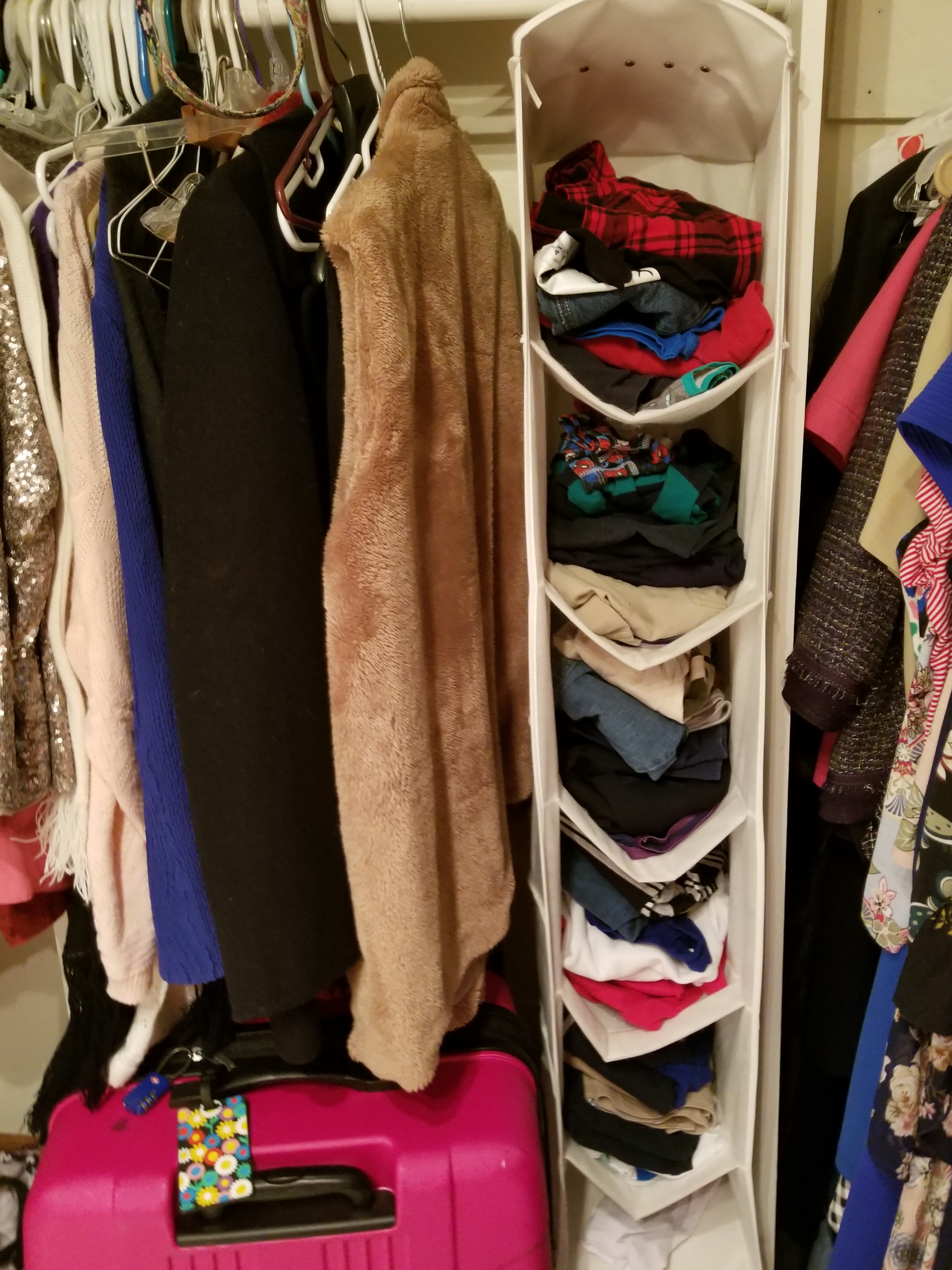 I am finally getting caught up on organizing for the week. I shared my weekend routine about meal planning and meal prep in a previous post. Now let's get down and dirty with the laundry. Papa Bear is really good about doing his own laundry. He even helps with washing the tinies. I am usually …
Prepping breakfasts, lunches and dinners for the week is critical for a smooth morning routine.