Road trip season is upon us. As much as I love to travel solo, I equally love to take the tinies along. Anyone who has ever traveled with kids knows the struggle. You have to start thinking in advance and anticipating any and every battle that may ensue in the backseat. Over the years, I have found a few items that I don't travel without if the tinies are along for the ride. Check out my favorites, and let me know what yours are!
I learned a long time ago that if there is something that the tinies can fuss about, they will. I used to have a single bag from 31 (if you haven't tried their products, do – they are awesome!) that I put both kids items in. Once Tiny and Teeny go to a certain age, it was just another arena in which to do battle. I finally converted to these over the seat organizers that each of the tiny contenders can utilize to keep their things to themselves. It also helps the overall chaos of so many things being in the car with the tines. This organizer comes in a handy two pack with easy wipe off surfaces for any little feet that get on the fabric. The pockets are generous and it comes with one big enough to hold an iPad or dvd screen.
Yep, I'm that Mom. Honestly, I wouldn't take a long road trip without the DVD player. While I love to read to the kids, listen to audio books, sing songs, and other fun stuff, sometimes you just need a break. We are taking a 12 hour drive on vacation this summer, and you better believe this is the first thing going in the car. I have this one by Sylvania that has two screens so that each little warrior has their own, with no middle ground to battle over. No sharing is a must when it comes to prime viewing on the precious dvd screen. Especially when you have only seen Coco 1,000 times in the last three weeks.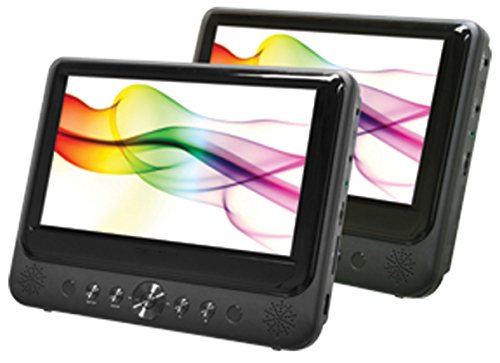 Note that these are not ear buds. I have a 9 year old and a 3 year old. Tiny like ear buds, but her ears are just not quite big enough for the large ones yet. Teeny likes anything that Tiny likes and won't settle for anything else. I have these earphones in blue for Teeny and purple for Tiny – they have to be different! – which come with noise limiting volume controls so that their little ears don't get damaged.
I have two little art bugs. These little budding artists are quite creative, and love to color, draw, paint and do anything artsy. I love Color Wonder products in general, but especially in the car. No melted crayons, no upholstery stained with marker, no mess! These products only show up on the specially treated paper that comes with the product. Tiny and Teeny can color on themselves, the car, anything, and it won't show up or stain. I love love love these products for home and travel!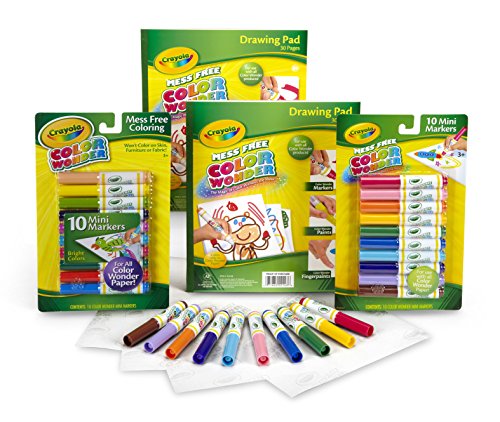 This is another product that I love for home and travel. My two little art bugs don't always practice self control when coloring. Some would say they like to color outside the lines. Regardless, I don't want marker and crayon on my car seats, or on either of them, so I try to find mess free ways to allow them to get creative and stay mess free.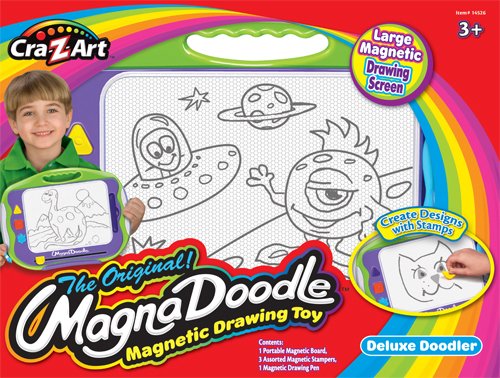 These are a God Send. I love these contigo 14 oz. bottles with spout for the car. They can take water, juice or anything else in the bottles and it stays in the bottle and not on them or the car. There is nothing worse than juice on your car seats in a July heat. Fragrant! These cups help keep the messes at by while keeping the tinies hydrated and comfy on the road.
These guys are a staple in my household. We love them. The little lid flips back to make your snacks accessible, while the silicone cover inside keep the snacks (mostly – note that these are not completely spill proof) in the cup. Little hands can get to their favorite small snacks without it getting all over the car. When they are done, the lid flips back down to secure the snacks and keep them from going stale – not that stale snacks are ever a problem for us…they don't last that long. Tiny has an owl one and Teeny loves his little monkey!
I absolutely love these guys. They are great for storing portions of dry cereal, small toys, extra wipes, etc in your bag on the go. They are also handy when you are at a hotel with bulk cereal dispensers – we fill them up in the morning for a quick snack on the go later that afternoon. The silicone wipes down easily, is dishwasher safe, and has no BPA. They have been quite durable so far, even with Tiny and Teeny using them during school lunches and snack times. I would highly recommend these for a variety of travel purposes!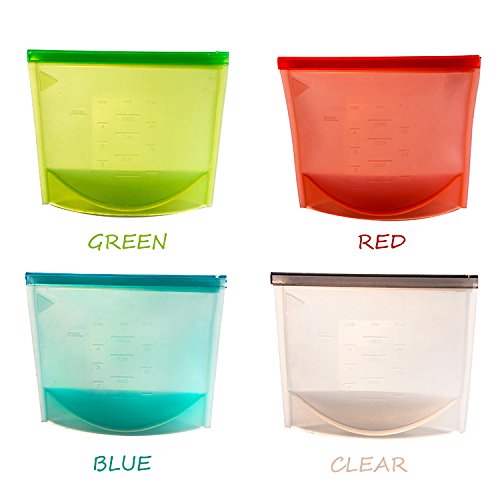 Even though my two can get the sleep of the God's in a car, I hate seeing their little necks almost bent down to their knees. We love travel pillows to take in the car for cuddle buddies, and naps. They are fun, animal shaped pillows that are sized just right for the tiny little necks of elementary aged kids down to toddlers. If they must sleep before bed time, let them rest in comfort.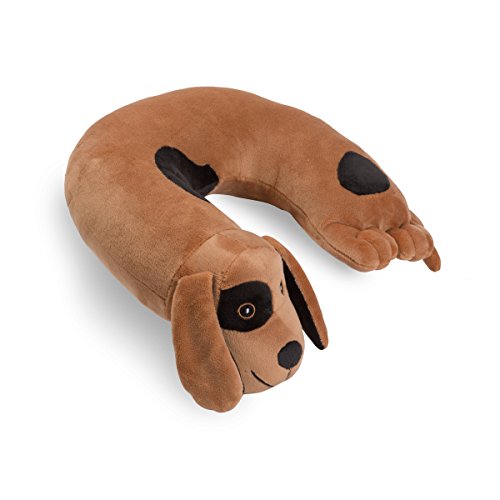 This is another non negotiable. Lately we have been reading the Incorrigible Children of Ashton Place  (audio version here) series. If you like Lemony Snickets, you will love this series. The characters are lively, funny and endearing. Other favorites are the Anne of Green Gables series (audio book here), Little House on the Prairie (audio book here), and Harry Potter (audio book here).  Even Teeny likes to listen to the audio book versions! It is so much fun to share the stories that I loved so much with Tiny and Teeny. I didn't get into Harry Potter until Tiny started reading them, and they are lots of fun as well. Anything that engages the mind and allows children's imaginations to run free should go in your bag!  I love Audible as an audio book service.  The basic membership is $14.95 a month, for one credit – any book you want.  They average $29.99 without the membership, and once you buy the book, it is yours forever, even if you cancel the subscription.  You can try it out free with a new membership and get one free audiobook of your choice here!  Audible isn't just for road trips with us, we are constantly listening (and re-listening!).
If you want to see what my favorite travel accessories are for grown folk, click here. What must you have when you travel with kiddos?